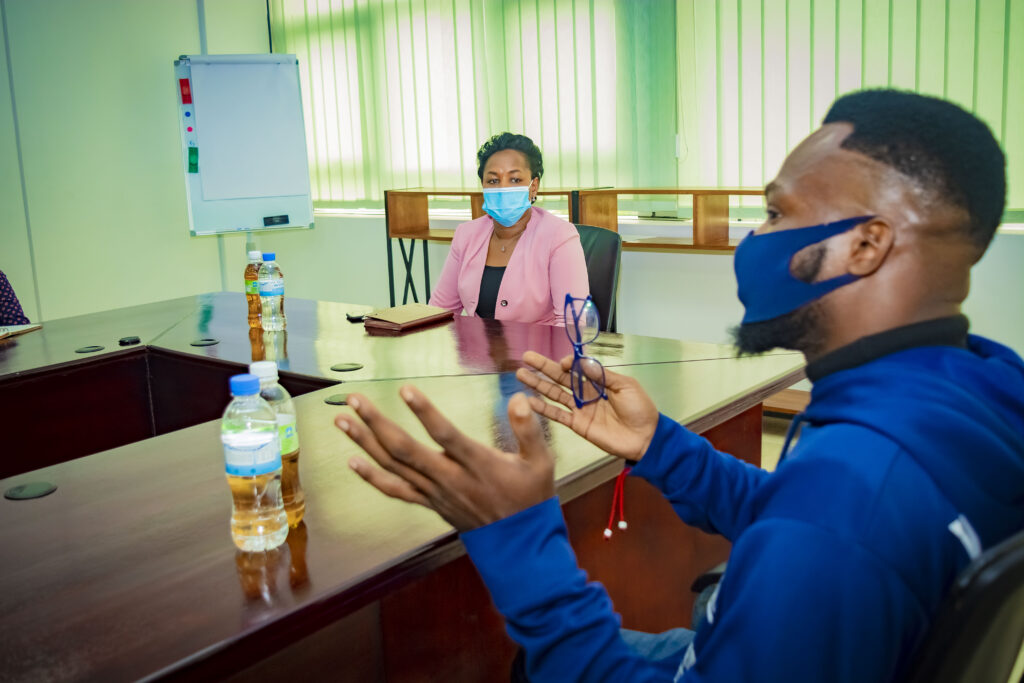 YOUTHSPARK PAN AFRICAN CONFERENCE 2022. DUBAI , UAE
Apply now for an invitation to attend the edition 5.0 of Youthspark Pan African Conference holding in Dubai, United Arab Emirates in July, 2022.
Dubai is the most populous city in the United Arab Emirates and the capital of the emirate of Dubai, one of the seven emirates in the country. Dubai is the economic and financial center of the Middle East.
Africa's greatest resource and potentially its sharpest competitive advantage in the global economy is its young and growing workforce. With 70% of Africa's population under the age of 30, we as a continent are presented with a great opportunity and, possibly, a great challenge. Young Africans today are taking actions that not only have an immediate impact, but will also determine the future of the continent for decades to come.

In recent years, Africa has become a testing ground for breakthrough ideas, innovative high-tech products and disruptive start-ups.
By 2040, Africa is expected to have the largest workforce in the world, 40% of which will consist of young people. Therefore, there is need to create a better match between the needs of the African economy and the skills of young people especially with the increasing innovations associated with technology.